Artwork
Hi! Welcome to my site! Every image may be printed as a variety of beautiful, high quality products! Have fun creating the items to your liking with easy to use customization controls! Please feel free to contact me if you have any questions and remember that every purchase comes with a 30-day money-back guarantee and the check out process is completely secure! Thank you for your support. Happy shopping!!
About Valerie White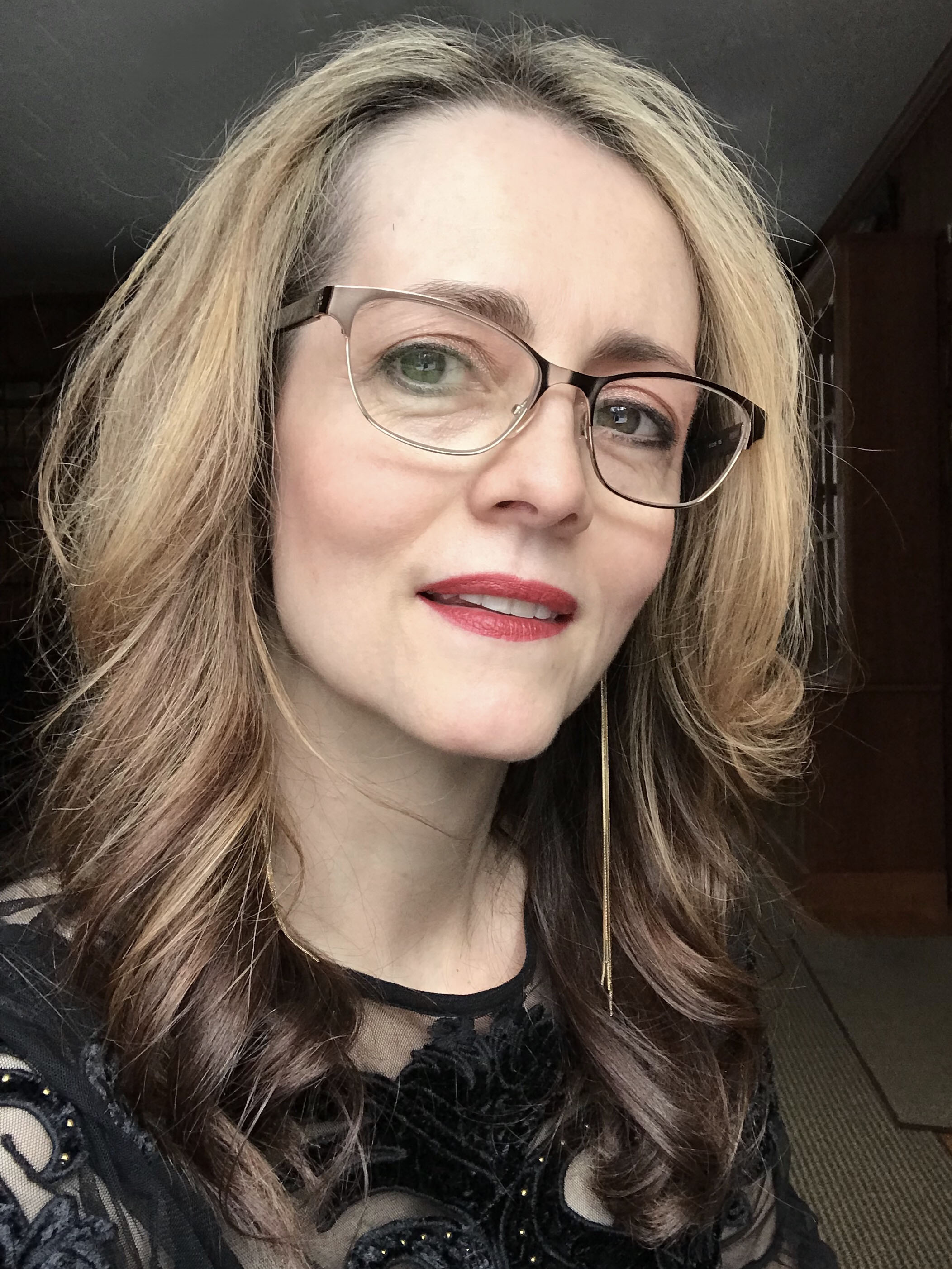 Welcome to my visual world!

I have been creating art for as long as I can remember. As a child I was obsessed with drawing, creating images that are very similar in theme to those I am creating today!

I was fortunate enough to have attended Parsons the New School for Design in both New York and Paris. After graduating I spent many years working as an illustrator and toy designer. I painted a series of murals depicting "Rock and Roll Heaven" for a popular downtown NY restaurant. My work was shown in alternative galleries in NY and LA. I was written about in many publications and was featured along with my work in a national print ad campaign for Dom Ruinart Champagne. My paintings were also used as backdrops in an HBO comedy special.

Today, I live and work in New York City. In addition to these dreamscapes, I also paint commission portraits in oil. You may see that work at www.portraitsbyvalerie.com.

Thanks again for visiting my site. I hope you make my art part of your world too!!